Welcome to the Wallace & Gromit Wiki! 351 brilliant articles have been made on this wiki since 23 December 2007. There's always room for more, so let's get to work! Help us out now!






Meatabix is a dog food company featured in The Wrong Trousers. While pursuing the dastardly Feathers McGraw, Gromit hide inside an empty Meatabix dog food box that was discarded in a back alley. Using his trusty pocketknife, Gromit cuts a pair of eye holes in the box.
Previously featured articles | Vote for featured articles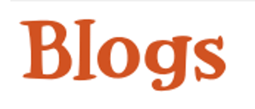 Hey, does anyone run this place? Ik that the creator got globally blocked, but is anyone else any sort of moderator?
See more >